Host your customers in the atmosphere you've dreamed of.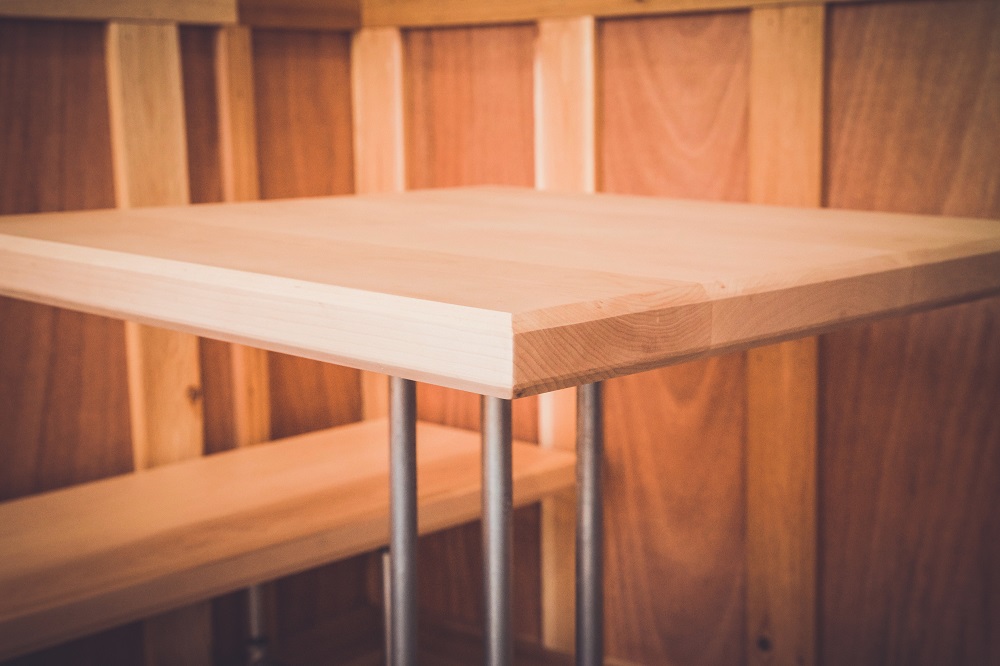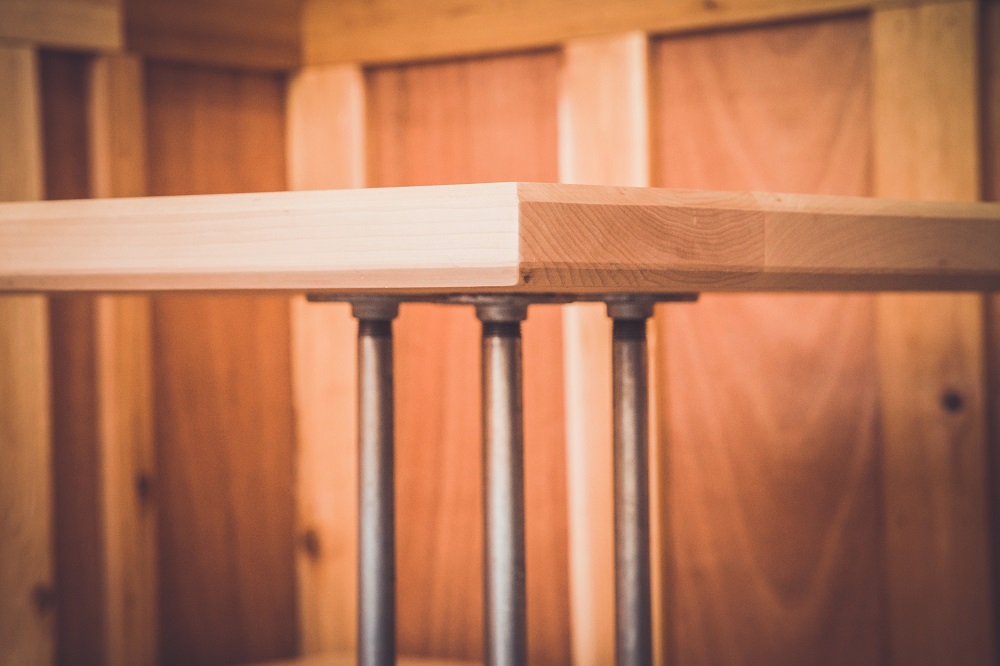 Located in downtown Boise, in BoDo, The STIL is rapidly becoming the hot spot for a sweet treat. Their customers frequent the shop to have a taste of an amazing selection of ice cream (gluten free, vegan, and "booze infused") to a fan favorite flight of both beer/wine and ice cream samples.
Their furniture was designed and built by us, custom made to be unique from other retail locations, restaurants, and shops. A combination of galvanized pipe and hard maple, this was one of our favorite projects. Learn more about the build and specs in this blog post. Two of the more noteworthy pieces featured are a ten foot live edge maple bar, along with a ten foot by ten foot "L" shaped outdoor bench. The bench also displays two live edge maple slabs that were made to draw the eyes of foot traffic browsing the area.
Check out what the owners at the STIL have to say about our work, in this short video below:
San Juan Island Brewing Co.
Friday Harbor, WA
A top vacation and tourism spot in the United States, San Juan Island has a special place in our hearts. Being a native Islander, Alex grew up on San Juan Island and was thrilled for the opportunity to be a part of the island's newest addition.
Working with a local designer and welder here in Boise, Heart Of Timber managed and built this large scale project into furniture for a full house in the brewery's huge venue. 29 tabletops (ranging from 2 tops to 6 tops) and over 130 chairs & stools were required to supply the brewery with enough furniture to host a great atmosphere. The vision supplied by the founding team at San Juan Island Brewing Co. was to model a classic industrial look - stout metal frames and a battered wood top.
For more details on the specs of the build, and information about the furniture creation process, check out this blog post.
"We were starting a new Brewery on San Juan Island, and after years of research we found ourselves in need of very unique, NW/Rugged/Industrial inspired furniture. We reached out to Heart of Timber because Alex was so passionate about producing a furniture line that we'd love, we trusted his vision. The final product was exactly what we wanted, it helped complete our space perfectly. The amount of comments we have received is un-measurable, we couldn't be happier with everything Heart of Timber has provided our business."
-Sean Aylward, Co-Owner
Paddles Up Poke
Boise, ID
We were never fans of raw fish or any other sushi-like foods until we had Poke from Paddles Up. Outstanding flavors, colors, staff, and environment in this restaurant.
For this commercial project, we were approached to build tops for their new tables in the 9th st. location. We went with an edge grain beech, laminated together for durability and a unique look. Stained a dark brown color and coated with a durable finish, these table tops are another highlight of the unique space.
Pictures coming soon!